January 11th, 2021 12:00am
Photographer: Olivia Markle Photography
Your wedding is a day you'll remember for the rest of your life. Months of planning have finally come to fruition and you're committing yourself to your best friend. But what happens after the big day, celebration and honeymoon are over?
You probably followed a guide before getting married, but it's just as important to know what you should do after the ceremony is over. While the logistics will vary from couple to couple, there are still some important next steps to consider and plan for post-honeymoon.
Write Thank You Cards
Photographer: Tasha Brady Photography / Stationary: Lola Lee Invitations
While they may seem old-school and cliché, thank you cards are greatly appreciated and common courtesy. We all know that weddings are expensive for the couple; however, they're also pricey for your guests and wedding party to take part in. Sending out thank you notes within an appropriate amount of time (two weeks if received before the wedding and up to three months if after) post-wedding, shows those who were in attendance or sent gifts that you truly appreciate their thoughtfulness. For your wedding thank you messages, you can keep it simple or go more in-depth depending on who it's for. It's also best to simply sit down and get them done ASAP.
Figure Out Your Living Situation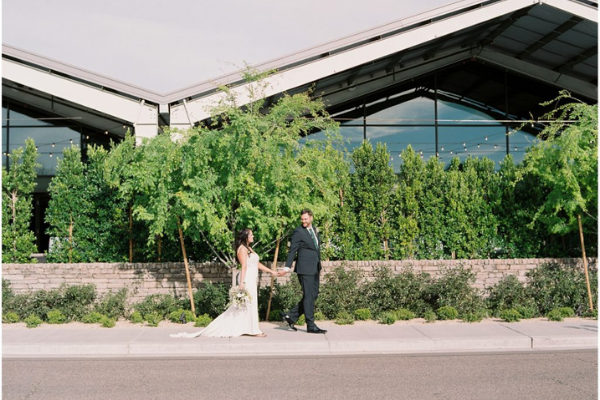 Photographer: Tasha Brady Photography
Living situations differ from couple to couple. Some will have lived together before marriage while others will be looking for a place to jointly call home. No matter which situation you find yourself in, keep in mind that your space should be a place that reflects both of you. If you're looking for a new home post-wedding, be sure to consider what you can both afford. Remember, your first newlywed residence doesn't need to necessarily be your forever home and you should do what's best for you as a couple right now.
Finalize Vendor Payments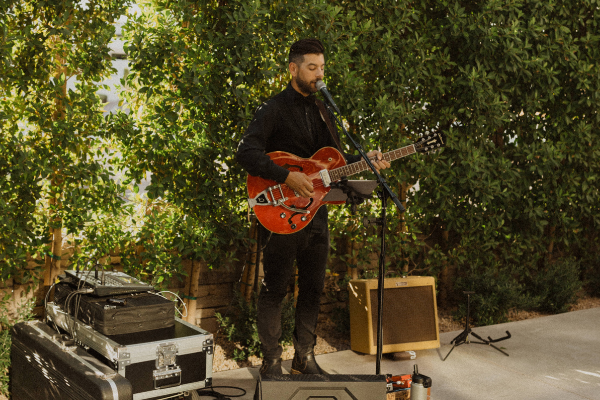 Photographer: Erika Greene Photography / Guitarist: Lee Perreira
Most of your vendors will require full payment before your wedding day. However, there may be some that allow a final payment after the big day. The best thing you can do is to have a wedding budget spreadsheet, so you can easily keep track of your payments and see which are still outstanding. You should also be aware of which vendors you need to tip and how much. Ahead of time, put the money into labeled envelopes and give it to your planner to distribute.
Make Your Relationship a Priority
Photographer: Andrew Jade Photography
Growing up, we read fairy tales that end in marriage and happily ever after. What the stories don't tell you is that happily ever after takes work and isn't a given. Even though you're now married, you still need to take time for your spouse and continually nurture your relationship. Despite being married, it's important to continue to date and make each other feel special. Set aside time where you can spend quality time with one another without any distractions or negative conversations getting in the way.
Decide On a Name Change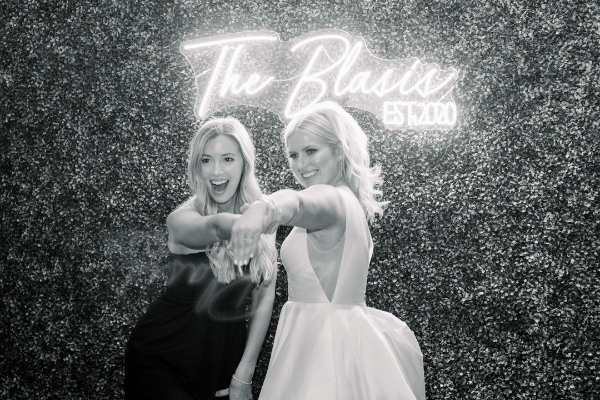 Photographer: Lauren Buman Photography
If you've decided to legally change your last name to match your spouse's, keep your marriage license handy since you'll need it for this process. Not every couple is going to decide this is the path for them, and that's ok. However, if you do decide it is what you want, there is a specific process to legally changing your name that you'll need to follow, as well as letting certain offices know about the change.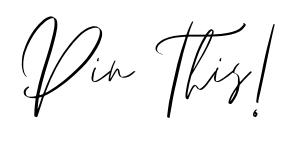 The Clayton House is a premier wedding and event venue in the heart of Downtown Scottsdale. Its three indoor/outdoor event spaces can accommodate every aspect of your event. A downtown Scottsdale location, ample parking and full-service in-house catering and bar make The Clayton House extremely convenient for your wedding, corporate event or celebrations.