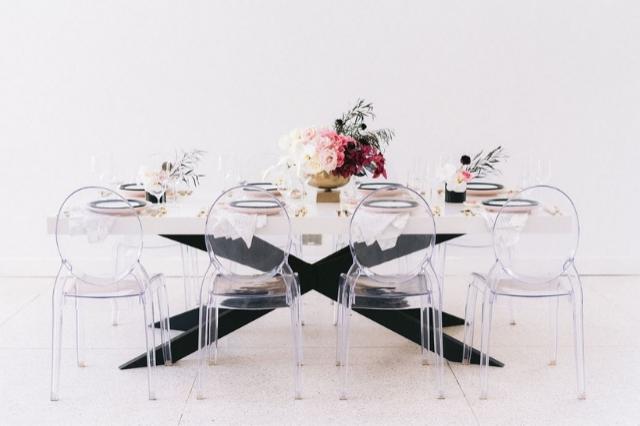 Despite everything going on in the world right now, it's reassuring to know that celebrating love isn't canceled. Here at The Clayton Venues, we see this ever-evolving industry and the new "norm" as an opportunity to find creative and alternative ways to celebrate your love.
Enter, the micro wedding.
Micro weddings are an option to the full-scale weddings we are used to and look forward to hosting again! This fresh wedding alternative gives couples more ease in planning and allows them to create intimate and authentic guest experiences.
We've put together a list of micro wedding ideas to inspire you to create a memorable celebration on a smaller scale.
1. Offer a signature cocktail. Choosing a signature cocktail that represents you as a couple makes your experience feel more personal. At The Clayton Venues, we offer a delectable variety of signature cocktails.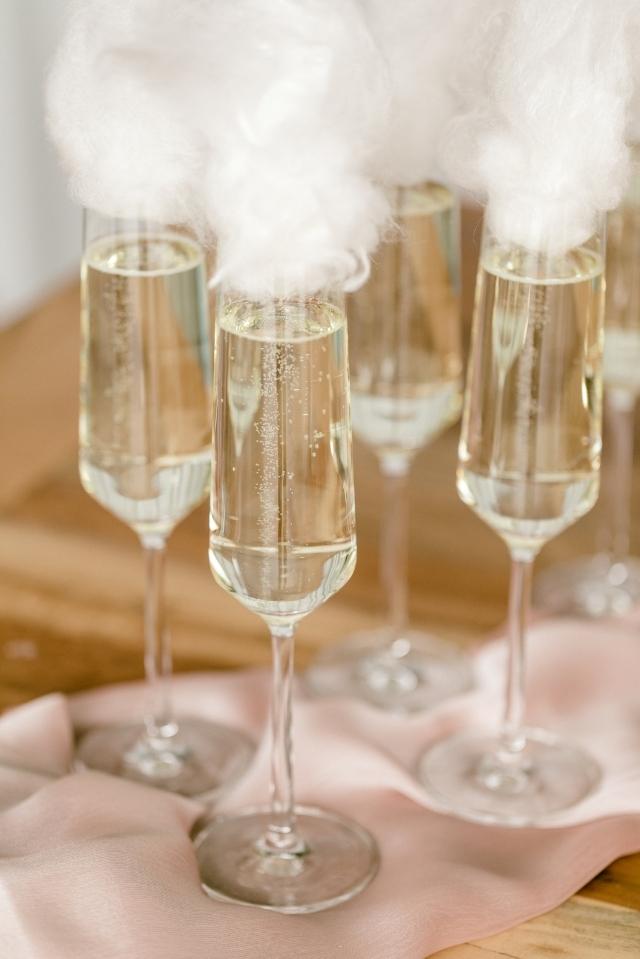 2. Customize your invitations. Now that you have a lower guest count, you have fewer invitations to send out. Take advantage of that and perhaps create lovely hand -made invitations that set the tone for your big day.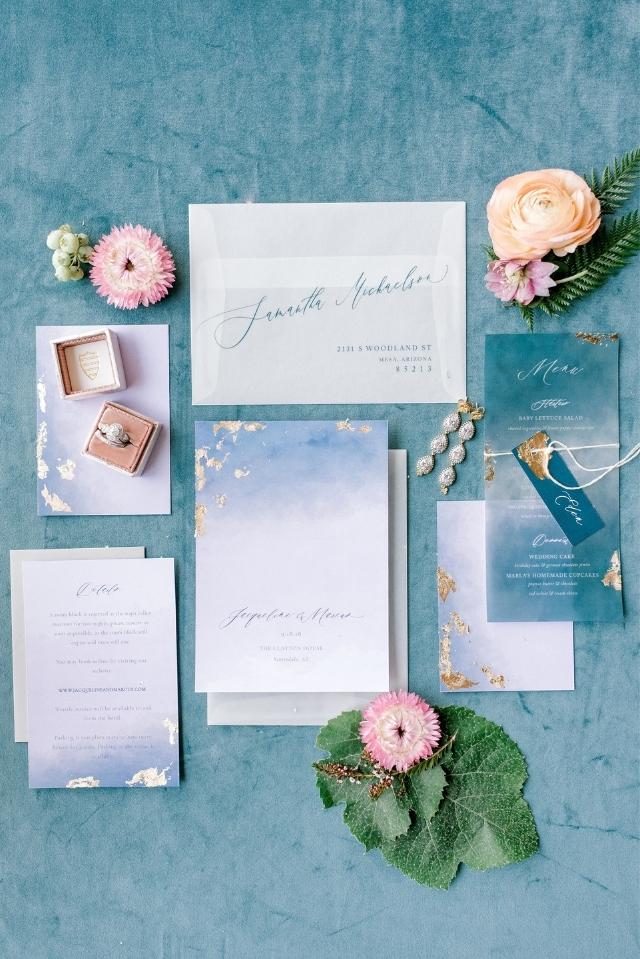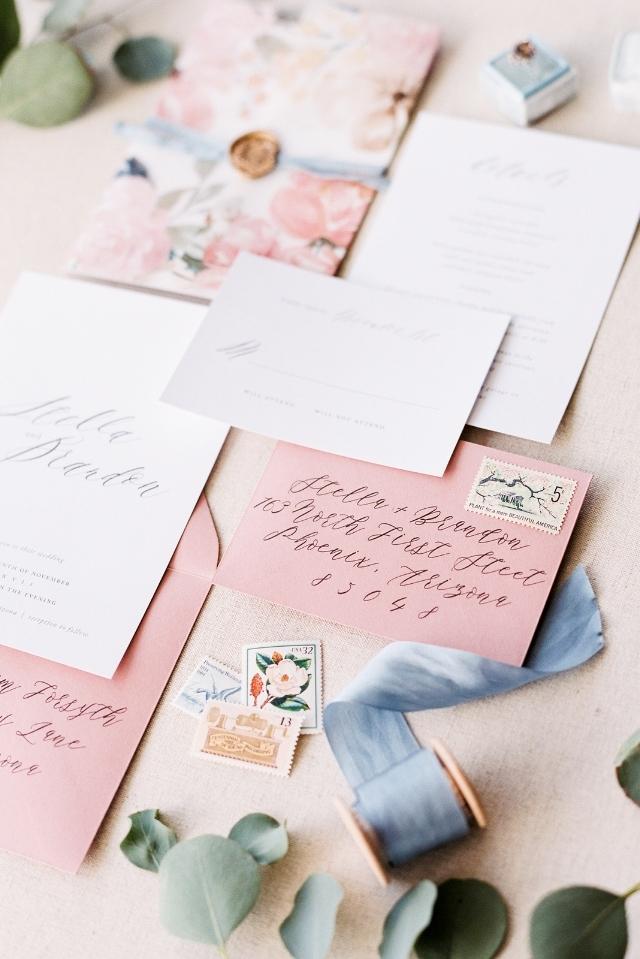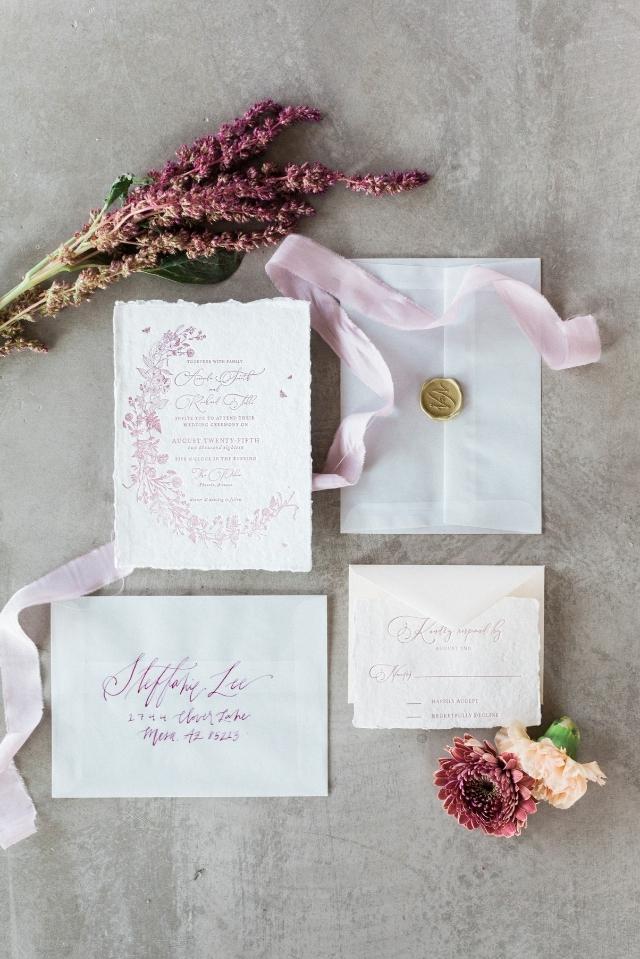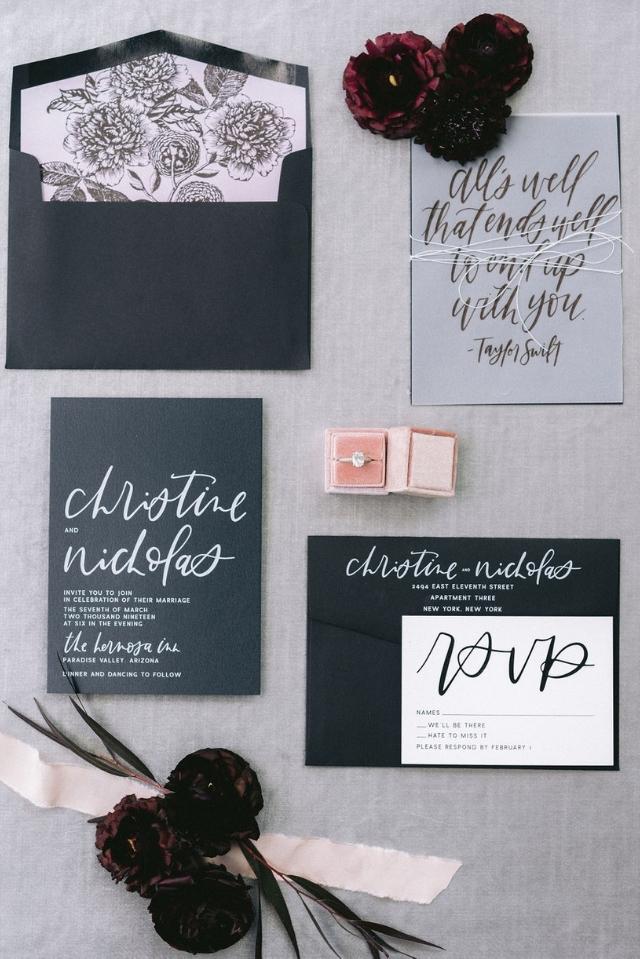 3. Celebrate with a statement ceremony. Take advantage of your venue's space! Your smaller guest count allows you to switch up the rules and have your ceremony in a space usually reserved for other uses. Now is the perfect time to have your ceremony outside on a patio! Mix and match fun seating like pews or rustic benches to make it even more special.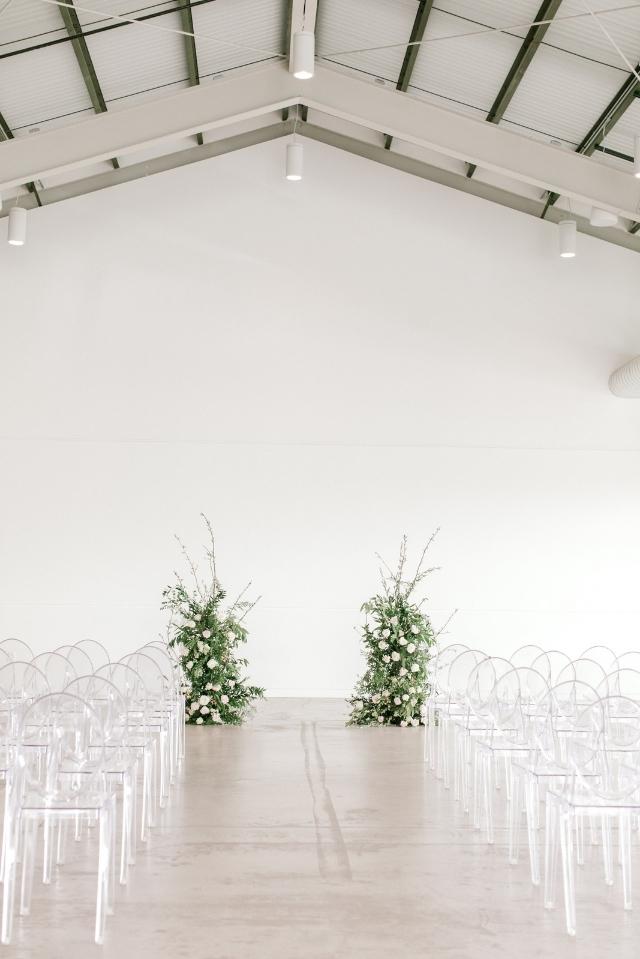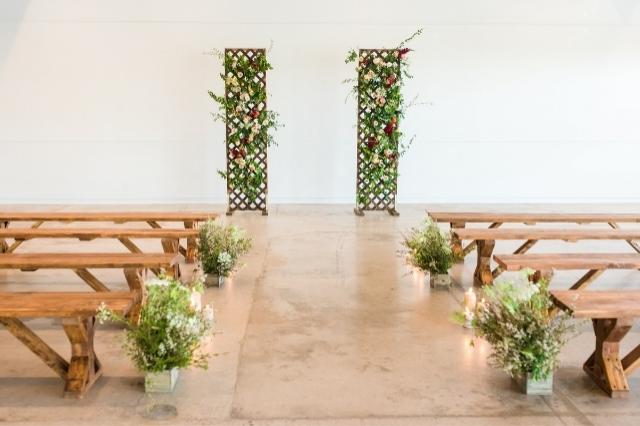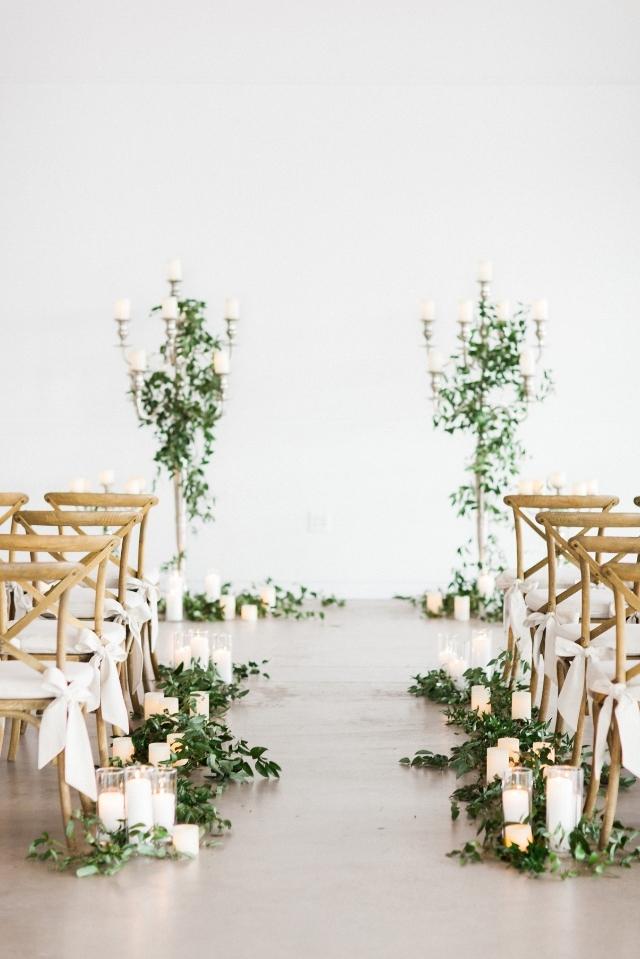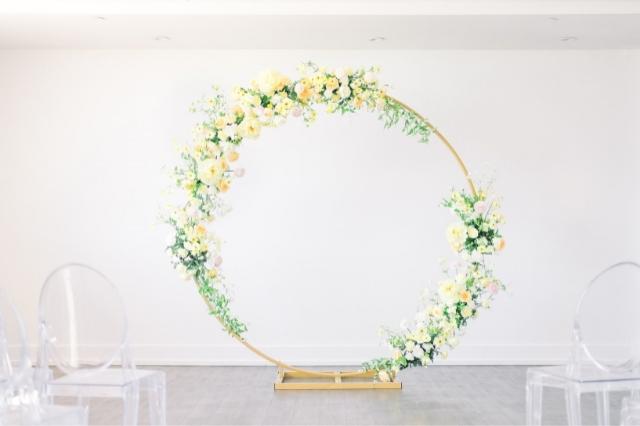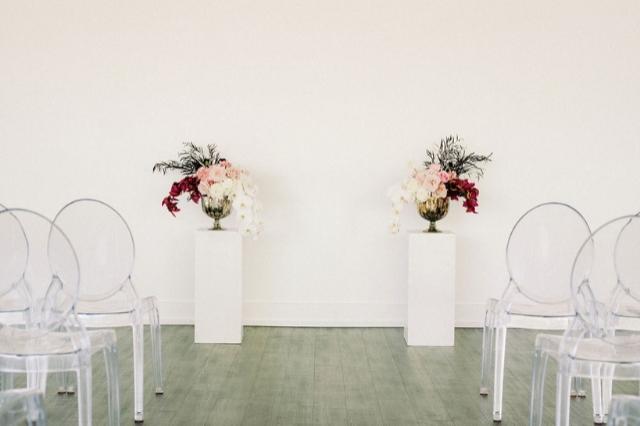 4. Get creative with your seating arrangements and layout. Add a functional sitting area outside, so your guests have multiple areas to mingle. If you're dreaming of an intimate dinner-seating style, long farm tables are a great option to keep people comfortably spread out and still create a cozy ambiance.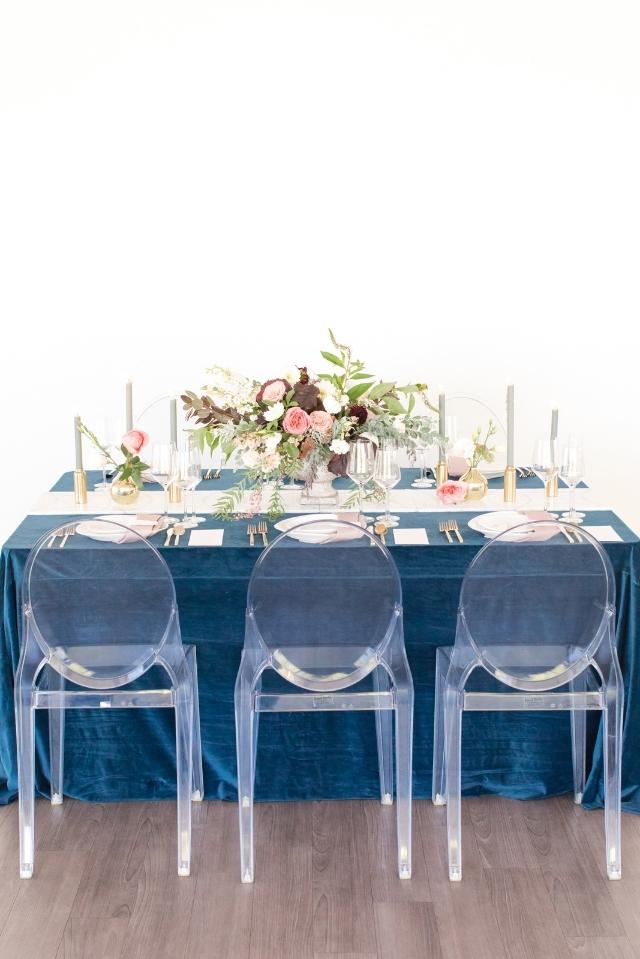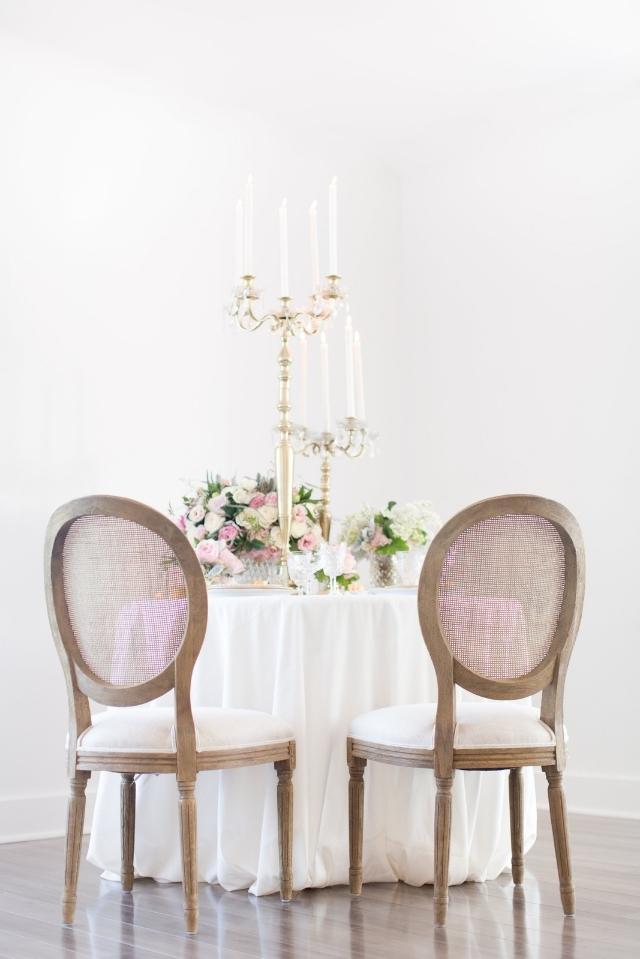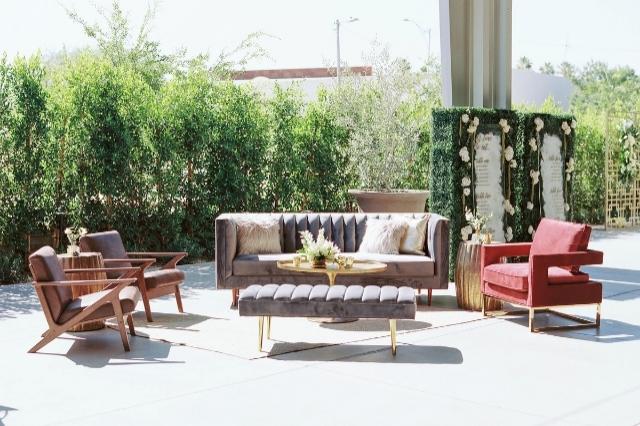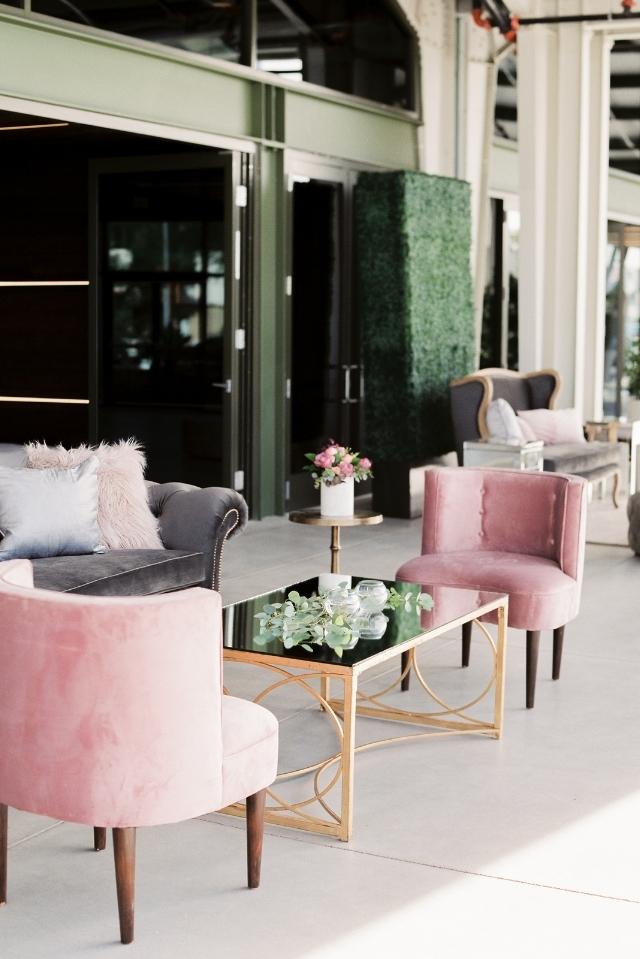 5. Serve non-traditional or personal portion-sized desserts. If you're set on having a wedding cake, opt for a smaller sized, one-tier cake and add cupcakes or personal-sized treats alongside it. Another fun option for a summer wedding is popsicles! This is your chance to get creative and delight your guests with something special.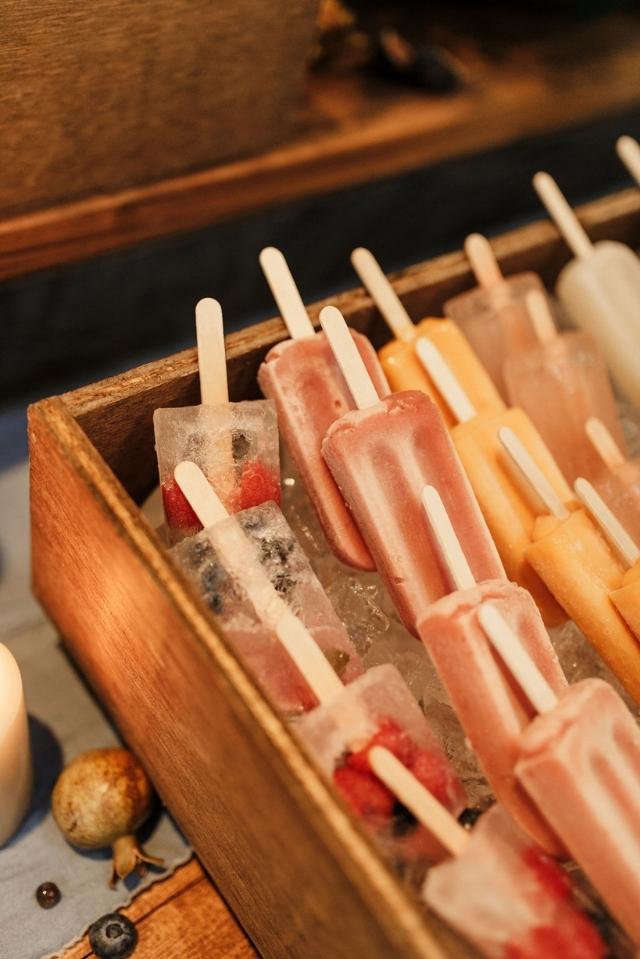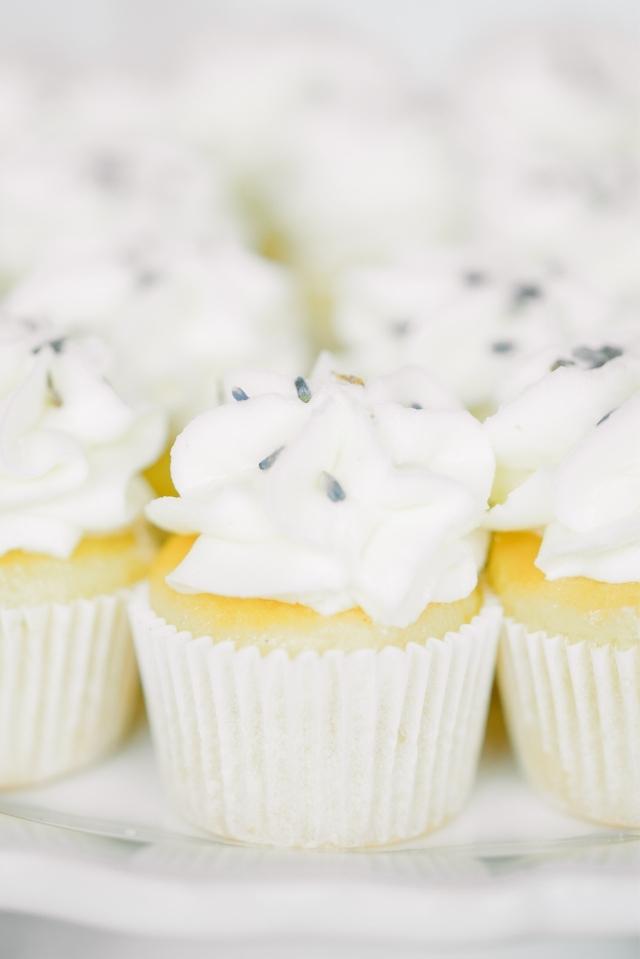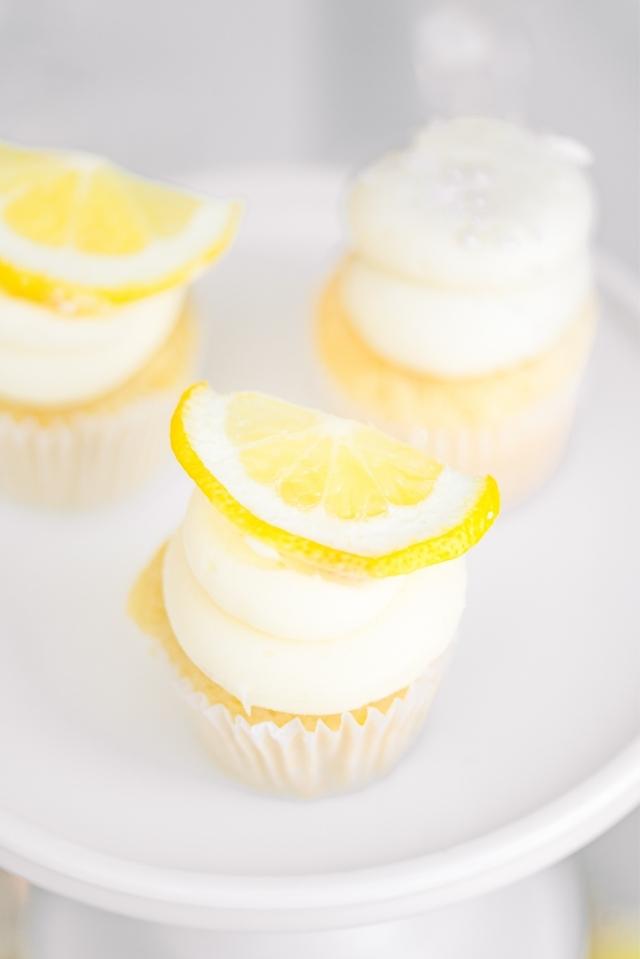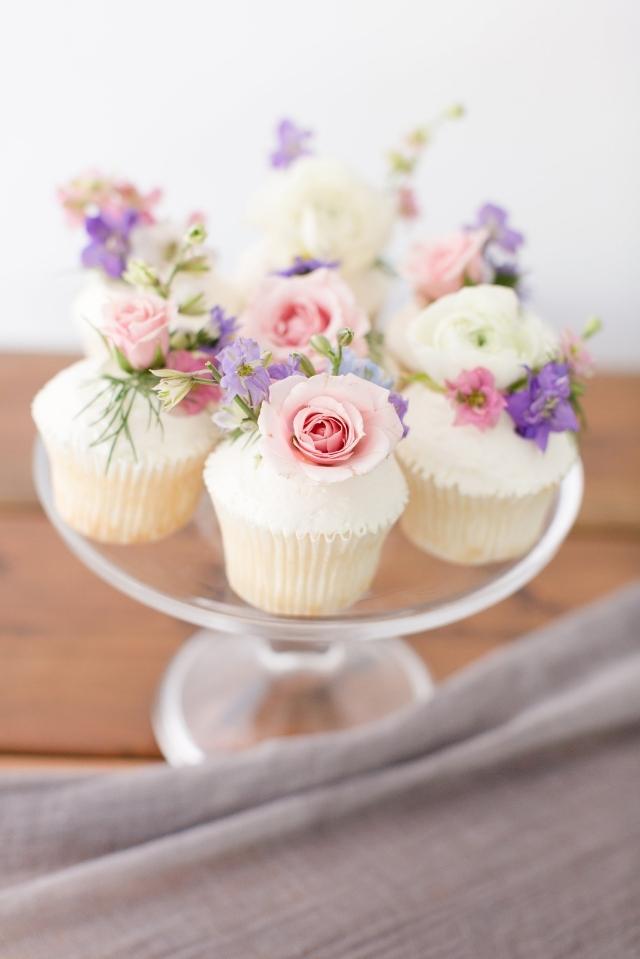 6. Have live music instead of a DJ. Since your wedding will be more intimate, hiring a live musician or small band can set the tone for a romantic yet fun evening.
7. Spruce up your place settings. Think of styling your new celebration as if it were an intimate dinner party. From beautiful linens and flowers to handwritten place cards, your guests will notice and appreciate the details.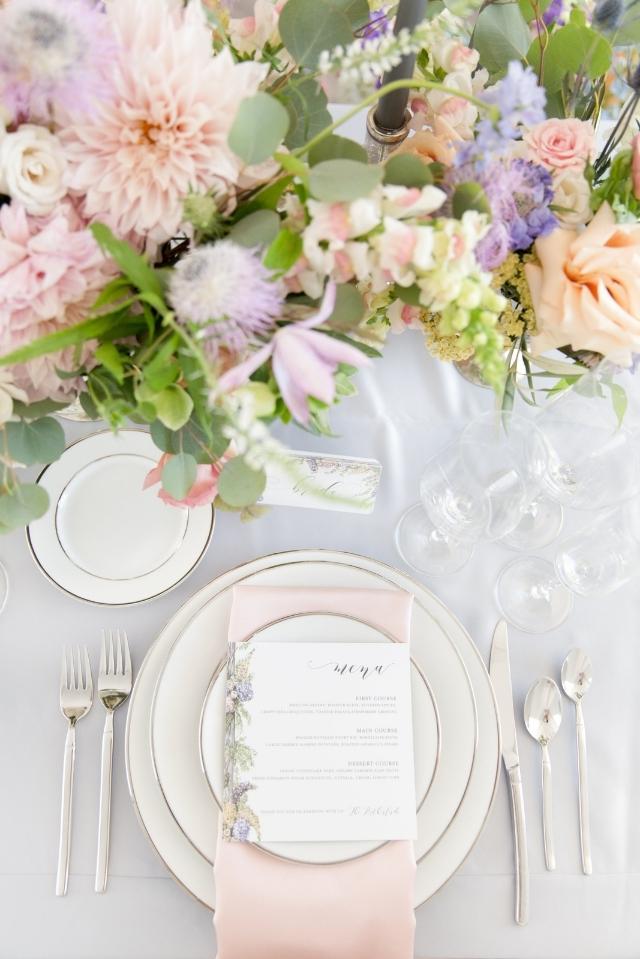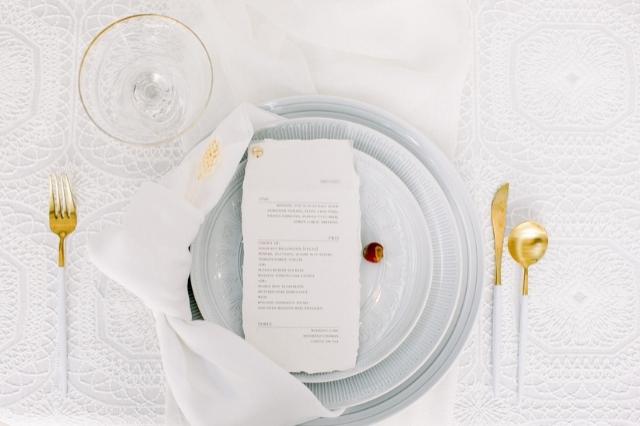 8. Ramp up the florals. Florals are a major component of most wedding budgets, but with fewer tables to dress in centerpieces, you can make each table really pop. Accentuate your wedding colors throughout the arrangements and add unexpected personal touches to the design.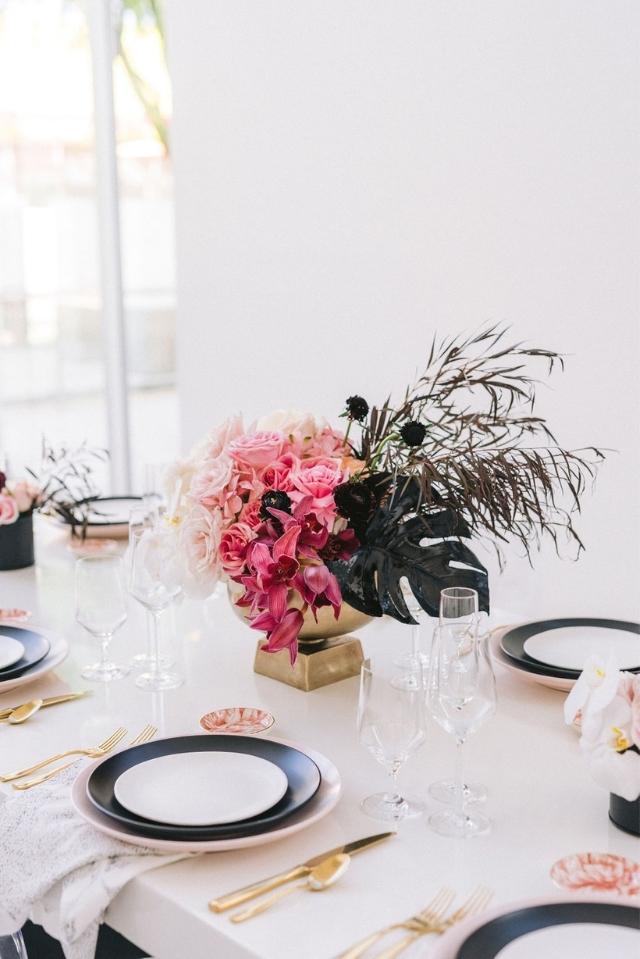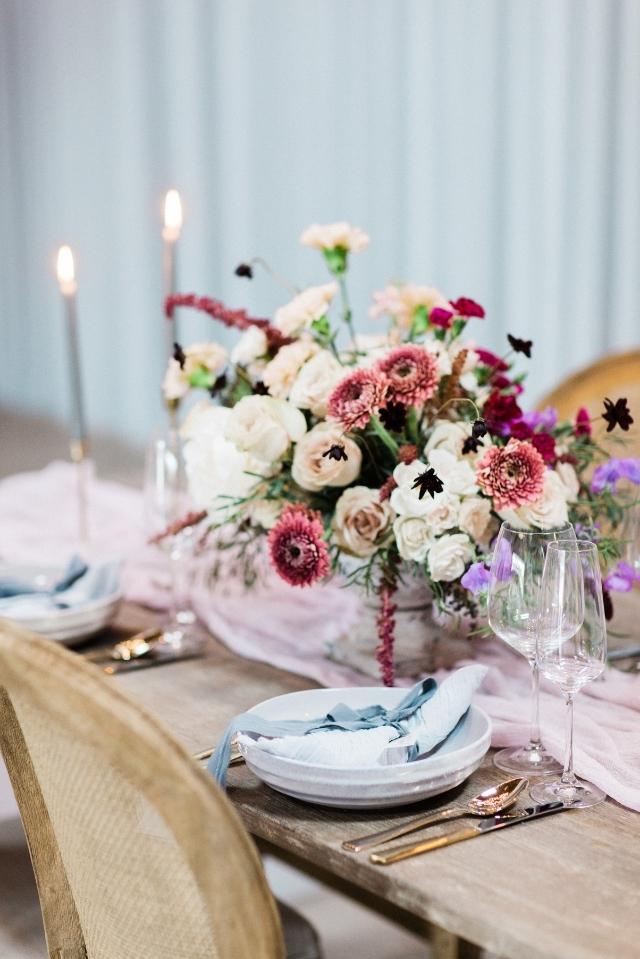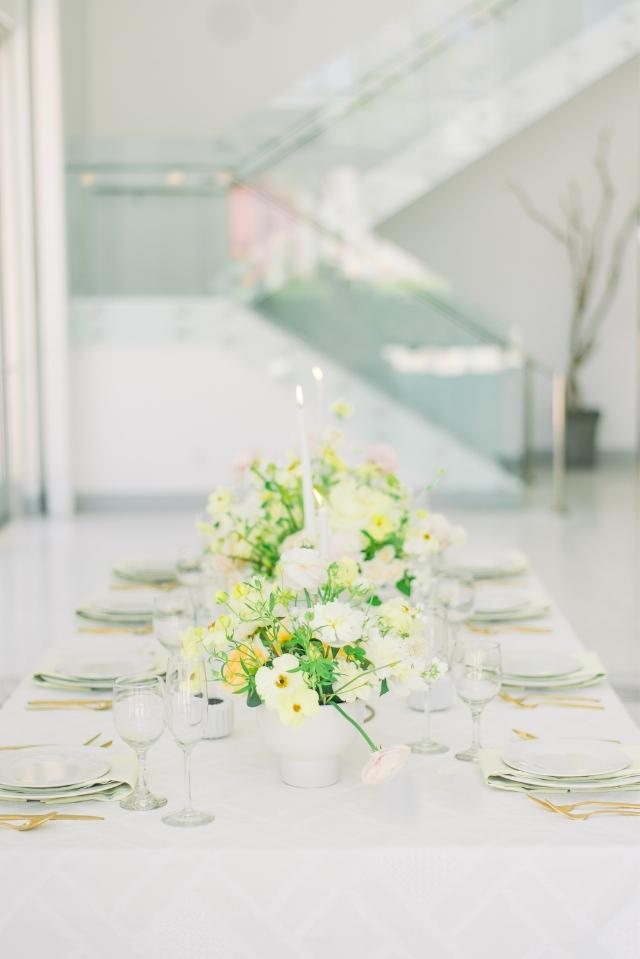 9. Have a morning wedding. Who wouldn't love a morning wedding? We're talking mimosas, Bloody Marys and a broad selection of brunch bites. As if you needed more convincing, this means you'll have the rest of the day to continue the celebration!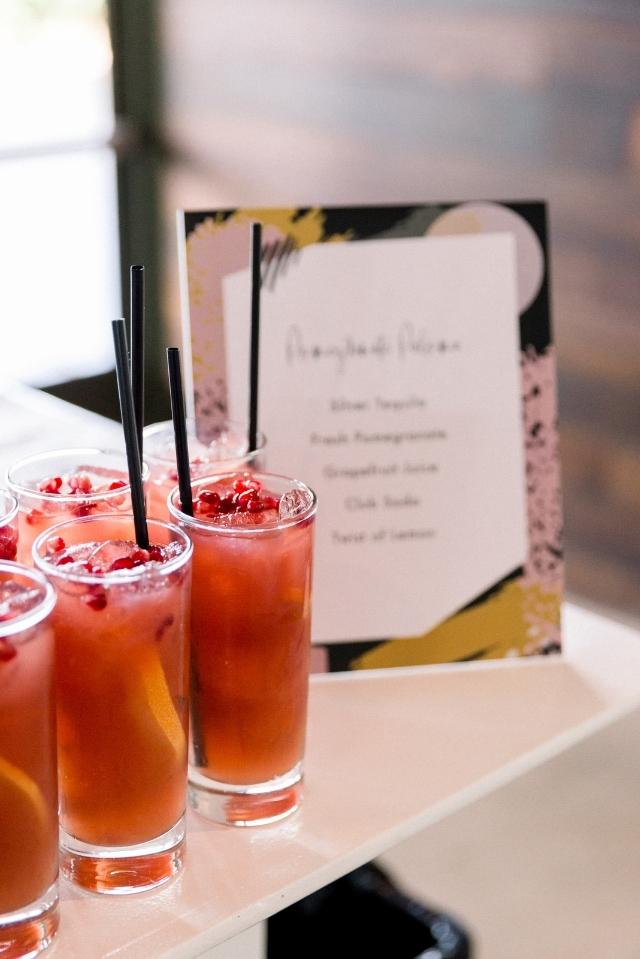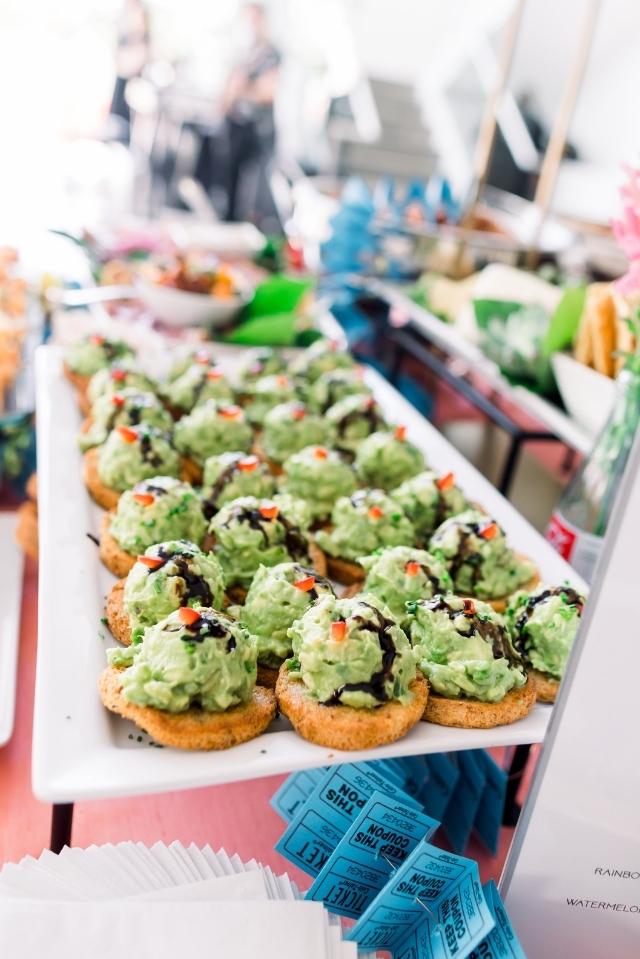 10. Dine like royalty. With fewer guests, you might have a little more wiggle room in your budget to create a custom menu. Our catering team can accommodate you and your partner's unique tastes and design a menu that will be a standout wedding memory for everyone!
As a perfect complement to micro weddings, we have partnered with our friends at Karma Event Productions to provide a virtual experience that allows our couples to celebrate with their guests from afar.
The Clayton Venues and Karma Event Productions can add an amazing virtual element to your smaller scale wedding so all your friends and family can "join" you for this special moment. The Clayton will handle your in-person wedding needs while Karma takes care of the technical details of live streaming your event.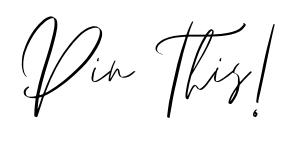 The Clayton Venues are two premier wedding and event venues in downtown Scottsdale.
The Clayton on the Park is a hidden gem right in the heart of Downtown Scottsdale. This sophisticated Scottsdale wedding and event venue features three connected indoor/outdoor spaces and is a modern alternative to the standard hotel ballroom. Exceptional full-service in-house catering and bar services offer an outstanding experience for your wedding, corporate event or celebration.
The Clayton House is a premiere wedding and event venue in the heart of Downtown Scottsdale. Its three indoor/outdoor event spaces can accommodate every aspect of your event. A downtown Scottsdale location, ample parking and full-service in-house catering and bar make The Clayton House extremely convenient for your wedding, corporate event or celebrations.