November 5th, 2020 12:00am
Aline Architecture recently submitted The Clayton House in a global design competition hosted by Architecture Press Release and we are thrilled to announce they won 2nd place for the 2020 Global Future Design Award! The competition is open to designers all over the world and it is an honor to be recognized out of the thousands of other submissions!
What started out as an industrial warehouse was transformed into a contemporary venue, capable of hosting corporate gatherings, weddings and celebratory social soirées.
The Rafters Before / After
The Great Room Before / After
Photos by Roehner Ryan Photography
A note from our architect, Brian Laubenthal:
"The sustainable design and adaptive reuse stripped back to its pure structure in order to expose the steel skeleton that gives way to unexpected volume for a new event venue and office mixed-use cluster. By contracting the north and south exterior walls inward, we created not only a new circulation around the structure, but also natural solar protection for the project. A large patio structure on the west side also generates deep solar protection for the full height glass façade, which is operable and allows patron flow between the interiors to garden areas."
In honor of this recognition and our three year anniversary, here is a snapshot of how The Clayton House event spaces have been transformed over the past three years.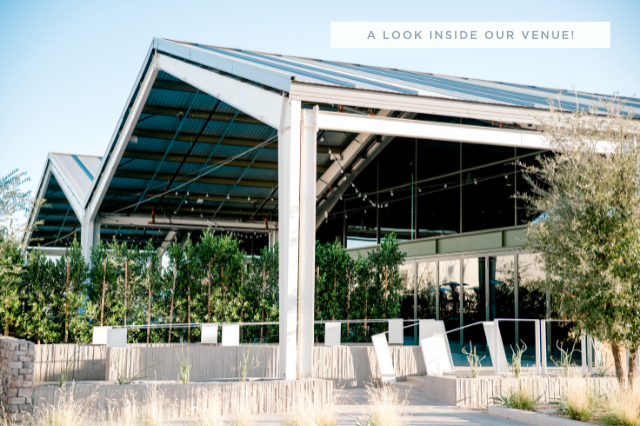 Weddings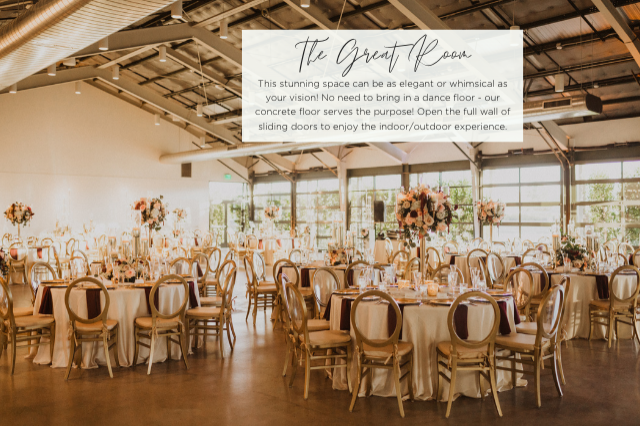 Corporate Events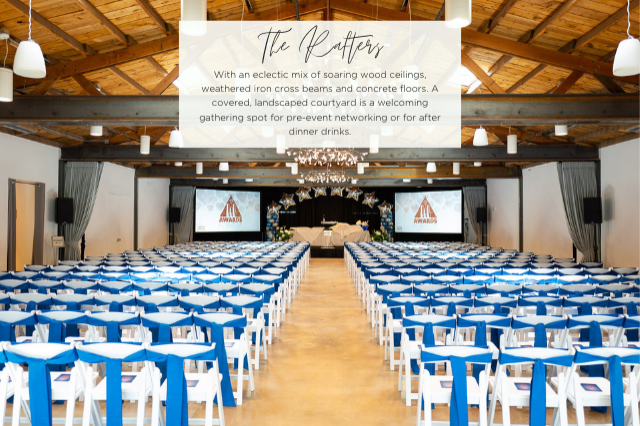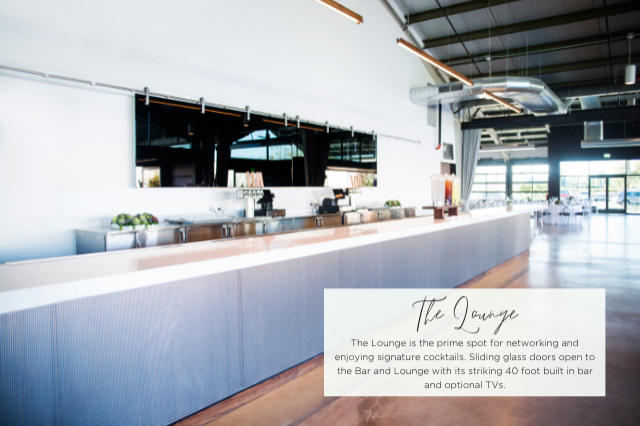 Social Events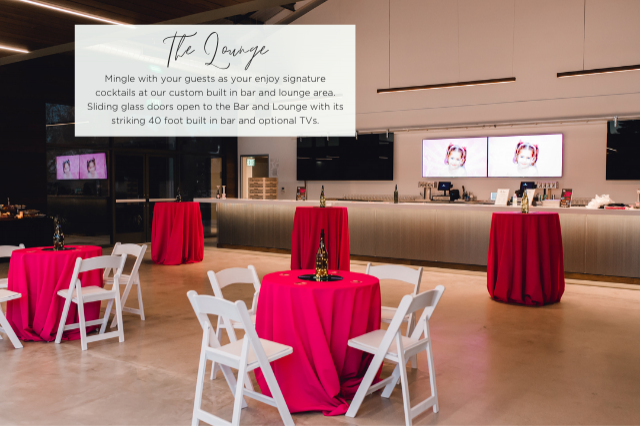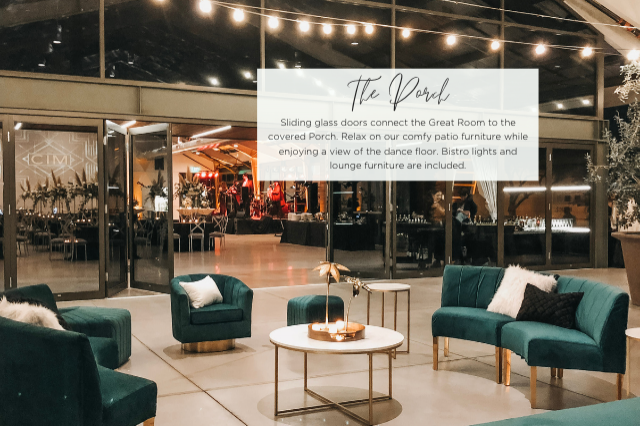 This venue has housed so many incredible events over the past few years and we look forward to creating countless more memories here in the future.
Please contact us if you are interested in hosting your event at The Clayton House. Our sales team will be happy to assist you with any questions via phone or email.
You can give us a call at 480-990-7300 or email us at [email protected].
To see if your event date is available, please click on the button below.