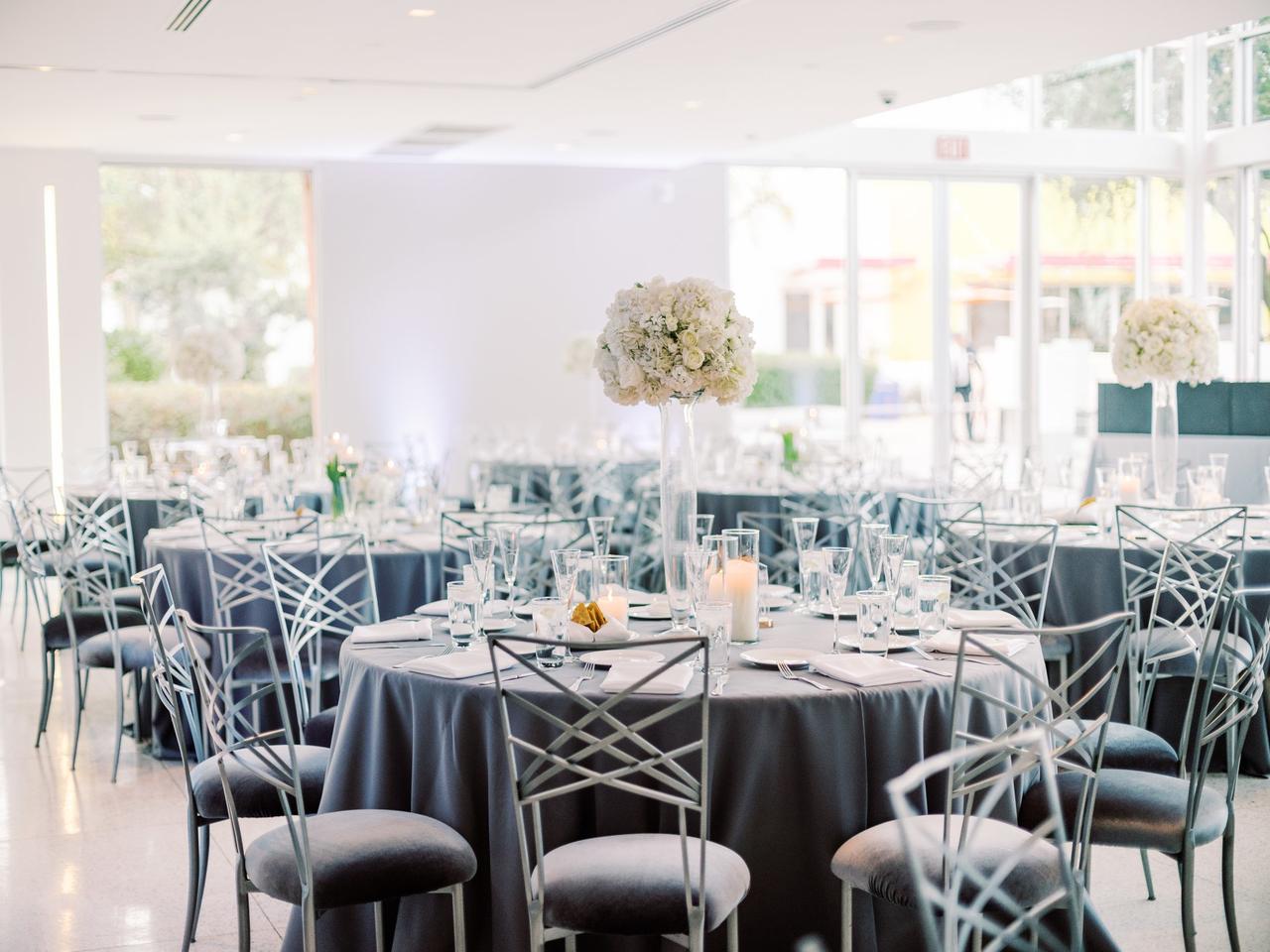 Express your unique identity as a couple by coordinating the best wedding according to your personal taste and style.
Are you hoping to embellish your venue with professionally curated glitz and glam or do you prefer to scour the creative tiles of Pinterest? Whatever your personal vibe, choose a venue that not only appeals to you authentically but also has friendly, knowledgeable and responsive staff.
The Phoenix metropolitan area is a premier wedding destination for couples who want to combine an urban flair with natural, desert vibes. Phoenix is also home to a vibrant art scene, including Roosevelt Arts District, the Scottsdale Art Walk and several museums that provide a charming backdrop for out-of-town guests to explore. Outside of the warm summer months, couples and guests alike can take advantage of the many outdoor resources the area has to offer, including the Desert Botanical Gardens and Tempe Town Lake. Even better, the immaculate wedding venues in Phoenix, Arizona combine these Arizona specific elements to create a one-of-a-kind experience.
Whether you're looking for a large and lavish venue or a small and intimate space, check out this list of top elegant wedding venues in Phoenix, Arizona.
Happily ever after starts at these sophisticated wedding venues in Phoenix, Arizona
The Clayton House
Say 'I do' in this refined, industrial wedding venue in the Phoenix area, nestled in downtown Scottsdale and close to the historical Old Town. The Clayton House redefines the functionality and flexibility of a traditional wedding venue. With both industrial and rustic elements, this venue features a spectacular covered patio fit for cocktail hour or late night drinks.
Tie the knot in the warmly inviting Rafters room, then celebrate with an exquisite dinner and dancing in the contemporary Great Room with its eclectic mix of metal and warm wood accents. Add a personal touch with a fiber optic light wall that complements your color palette and provides a clean backdrop for photos. The expansive indoor Great Room also makes this venue a great option for couples who want to customize a space and include a large dance floor.
The Clayton on the Park
Make memories at The Clayton on the Park, a hidden gem overlooking the Scottsdale Civic Center Park. This sleek and sophisticated wedding venue also calls downtown Scottsdale home and is a quick drive from most other cities in the Phoenix metro area. The Clayton on the Park features intriguing architectural details, enhancing the beautiful neutral palette.
Complete with ample natural light, you can bring the outside in as you exchange vows in The Gallery. After the ceremony, follow the stunning glass staircase to The Clayton Room and adjoining patio to enjoy the cocktail hour and reception.
Each space is outfitted to allow you and your guests to flow seamlessly from the ceremony, cocktail hour and reception. For those who truly appreciate a good afterparty, The Gallery can be transformed into a festive dance floor. Celebrate your wedding day amongst friends and family at The Clayton on the Park.
Venue at the Grove
For couples looking for a more rustic, natural atmosphere, Venue at the Grove is a fairy-tale setting to walk down the aisle. This expansive wedding venue in South Phoenix features an elegant banquet hall that extends into an open brick patio surrounded by a 2.5-acre pecan grove. Evening receptions are lit by 40,000 twinkling lights that create the perfect intimate and romantic wedding venue. Start the rest of forever at Venue at the Grove.
The Wrigley Mansion
Celebrate your big day at the historic Wrigley Mansion. The Wrigley Mansion was constructed between 1929 and 1931 by William Wrigley Jr. Today, the mansion stands as a Phoenix treasure for everyday visitors and soon-to-be newlyweds. Wrigley Mansion features a combination of styles, including Spanish Colonial architecture with patios and terraces that overlook the south of Phoenix. Become a part of this landmark's expansive history and host your wedding at The Wrigley Mansion.
Boojum Tree Hidden Gardens
Host your ceremony and reception at the ethereal Boojum Tree Hidden Gardens. This private garden wedding venue stands apart from the urban feel of metro Phoenix. With towering trees, lush shrubbery, and Pueblo-style architecture surrounding the ceremony courtyard, there are endless opportunities to capture the perfect wedding photo to remember your big day for years to come.
Your wedding day should be perfect for you. From so many wedding venues in Phoenix, Arizona to choose from, we have no doubt you'll find the perfect place to say "I do".